This aquarium was setup to be a great SPS dominant reef. Unfortunately, life happened and I was unable to allow the setup to reach its full potential. Had I been able to run the setup for an additional year it would have been stunning. This was the largest aquarium that I had ever setup, and a great learning experience. I know now that a large setup requires much more work and time then I can afford to give it.
At the same time that this aquarium was setup I was selling corals at Procorals.com. While business was steady, it hurt me as a hobbyist. I began to frag many corals, never allowing them to completely grow out. Given the limited amount of corals available worldwide, one could never meet the demand. Eventually the corals reach a point where they have been fragged to such an extent that it becomes detrimental to their health. Eventually the corals died off.
I am currently in the process of planning a smaller setup. The smaller setup will allow me to use the tools at my disposal to make it a world class reef aquarium.
Display Tank

72″x36″x22″ Rimless
246 gallons from Miracles Quality Custom Aquarium Manufacturer – Toronto Canada
2 Sided Starphire glass(Front, left side)
Right Side External coast to coast Overflow with 1″ return and two 1.5″ drains
3/4″ glass all around
Stand
The stand will be hand built and tiled. No equipment will be under the tank.  The sump and all equipment will be located in the room directly to the right of the tank. It will look similar to my last tiled stand, but with a different color this time.
The stand will be lower to the ground this time, allowing for a perfect view when seated. The tank will have its own special area and everything will be designed around it.
Sump
150 gl Rubbermaid stock tank
Water Movement
Ehiem 1262 for Return pump
Vortech Mp40w
Vortech Mp40W
A few Tunze Nano's, here and there.
Lighting
3 x 250 Watt XM 10K Metal Halides
4 x 80 Watt T5 ( 3 x ATi Blue+, KZ Fiji Purple)
Skimmer
Deltec AP902. Its a monster!
Calcium and Alk Addition
Randy's Two Part Solution
I ran both a CA reactor and Kalk Stirrer in the past and honestly have  had better results will a simple DIY two part solution. I will be using a couple dosing pumps to feed the soutions to the aquarium.
Substrate
The bottom of the tank will be covered with a SSB consisting of CaribSea Seaflor Special Grade Reef Sand
Corals
The tank will be SPS dominated, no chalices or small freaky colored corals here. :p With the SPS I will be adding my large acan colonies, some with 100+ heads, along with assorted Zoas. I will also have 6-8 Maxima clams in as well. The soft stuff will make for a nice filler towards the bottom. I will not have any corals on the sand, and will utilize negative space to the extreme. With my new found access to corals from all over the world, this tank should be spectacular.
Fish
Large Sohal Tang
Large Powder Blue Tang
Large Yellow Tang
15 Female Lyretail Anthias
12 Female Dispar Anthias
Male Lyretail Anthias
Bartlett Anthias
Royal Gramma
15 Green Chromis Damsels
4 Percula Clownfish
Harlequin Tuskfish
Filtration and supplements
Carbon in a mesh bag
Microbacter7
Prodibio Reef Booster
Vodka
Lugol's Solution
Reef Crystals Salt
Seachem Strontium
BRS Bio-pellets
Daily
CA: 180ML
ALK: 180ML
Strontium: 1 Teaspoon
Lugols: 1 drop
MB7: 14 drops
Zeo Coral Snow:15ml
Zeo Sponge Power: 10 drops
Weekly
40gl Water change Reef Crystals
Bi-weekly
Two cups Bulk Reef Carbon
One cup Bulk Reef GFO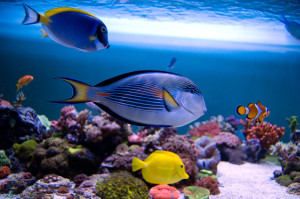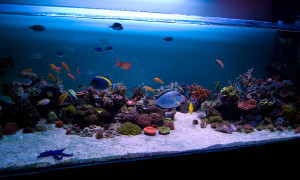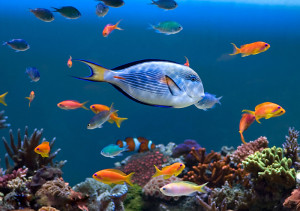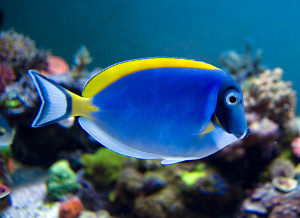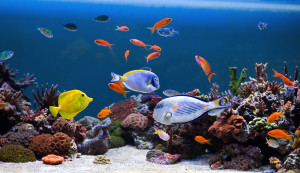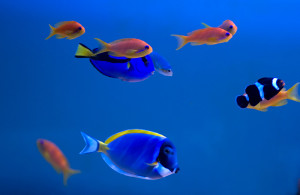 ---
Coral List
SPS
PC Superman Table Acro
PC Rainbow Acro
PC Rainbow Mille
PC Blue Thunder
PC Diablo Mille
Ponape Birdsnest
Ponape Torch Acro
ORA Pearl berry
ORA Red Planet
ORA Blue Voodoo
ORA Turquoise stag
ORA Aussie Delicate
ORA Chip's Acro
ORA Nathans Green Millie
ORA Tri-color Staghorn
ORA Tri-color Valida
ORA Marshall Islands Blue Bottlebrush
ORA Blue Tort
ORA Green Stylophora
ORA Green Birds nest
ORA Pink Birds nest
ORA German Blue Acro (getting this weekend)
ORA Green Bali Slimer
ORA Joe the Coral
ORA Hawkins Blue
ORA Miami Orchid
Blue and Busy Acro
Red Milli
Yellow Table
Yellow Tort
Blue hairy Tenius
Purple Monster
Unknown Deepwater acro
Green Slimmer
Blue Slimmer
Elias stag
Purple Bonsai
Deswali tabling acro
30,000 Leagues Lokani
Lime Green Lokani
Tyree Pink Lemonade
ATL Strawberry fields
ATL Pink Tulips acro
Palmers Blue Mille
Blue Turaki acro
Random Blue Stag
And much more!
Monti
Orange cap
Idaho Grape
Pokerstar Monti
SupermanMonti
Superman Digi
Green Digi
Orange Digi
M. Setosa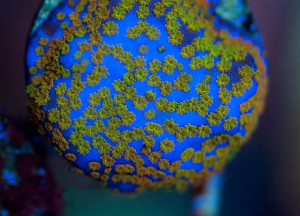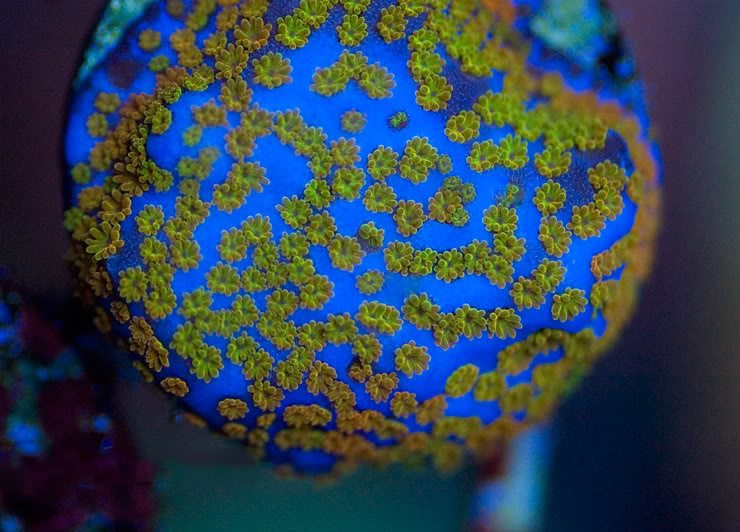 Acan
Rainbow, orange, green, red, etc..
Multicolored acan's
Multicolored Chalice
Red Favia with green base
Red Rings of fire Lobo
Zoanthids
Red hornets
Blue Hornets
Purple Hornets
Scarface Paly
Candy Apple Reds
Candy Apple Oranges
Tyree Space Monsters
My Clementines
Sunny Delights
Purple People Eaters
WOW Palys
Happy People Eaters
Magicians
PC Fire Phoenix
Spiderman
Hawaiian Rainbows
Hawaiian Sticky Punch
Mohawk
Nuclear Green
Purple Death
Scrambled Eggs
Carlito Alien Eyes
Red Venom
Mean Greens
PC Sub Zero
Tubs Blue
PC Red Nebula
Pooky Reds
Red People Eaters
Captain America
Blond Eyed Bitches
Mandarin Oranges
PC Flaming Suns
PC Tangerine Dreams
God of War
Iron Man
Rainbow Rhinos
Blue Agave
Riddlers
Pink Babies
Lunar Eclipse
Implosion
GF Rainbows
Armagedon
Blue Eye Girl
Xmas
Radioactive Dragon Eye
Feeling Peachy Paly
Green People Eaters/Martian Paly
Rasta
King Midas
African Blue's
Tubs Blue
Watermelon
Green Bay Packers
Assorted colors
Clams
Two Blue Maximas
Gold Teardrop Maxima
Derasa