Check out my old in-wall setup. One of my favorite systems!

Check out the article for the full write up.
Rimless Reef 2 Featured in Ultra Marine.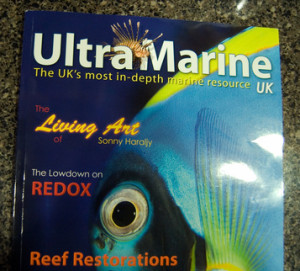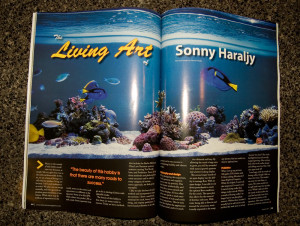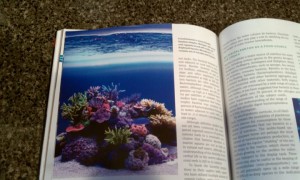 Another great article on probiotics!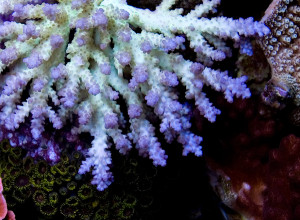 Here is a good article on one of my favorite reef topics, Vodka. Pictures of my system were recently featured in the article.
Check it out: Quality Marine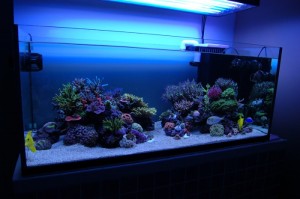 I am happy to announce that Rimless Reef has been selected as the first featured system on h2oplusomething.com. H2OPlusSomething is a great site that is sure to be very popular soon. Check out the site and tank today!
LINK: Sonny's Rimless Shallow Reef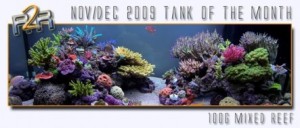 Thanks to everyone @ Reef2Reef.com who voted for my system!
Check it out:
R2R ROTM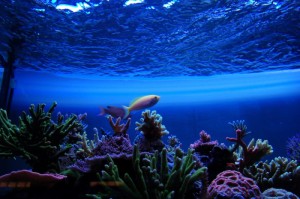 Thank you all for the votes of support and kind words.
Check it out:
Michigan Reefers TOTM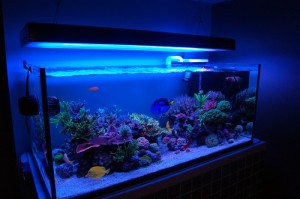 Recently my reef system was featured on Marine Aquariums of South Africa: October 2009 TOTM
South Africa has some of the best reefers in the world, so it was an honor that my system had been selected. This hobby has made me many friends around the world. If it were not for this great hobby I would never have been able to connect to so many great people.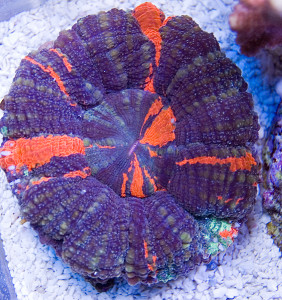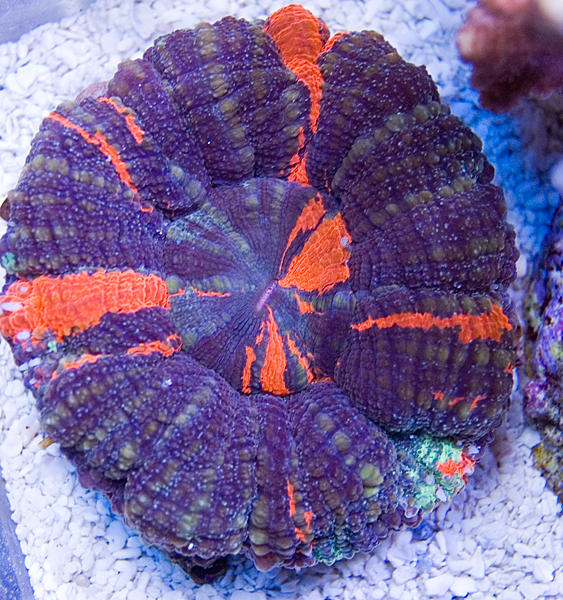 Rimless Reef was featured today on the popular website
glassbox-design.com
I frequent the site daily and you should too. It helps me stay in the "know' when it comes to reef keeping.
Check out the article HERE.